It is our goal at Illuminate Vintage to operate as sustainably as possible and we have taken several measures to do that. These measures are not only better for the environment, but they also generally result in cost savings which are passed along to our customers.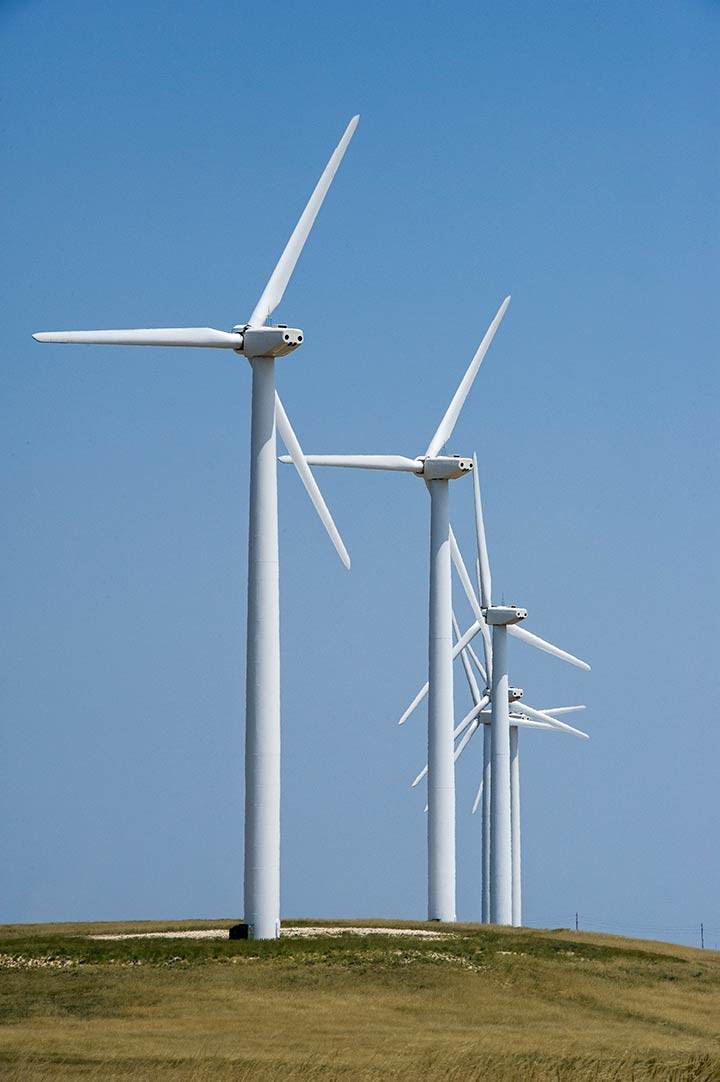 Our 13,000 SF building is powered by 100% Wind & Solar energy provided by Green Mountain Energy. Green Mountain Energy offers only 100% renewable energy and operates with a

zero-carbon footprint.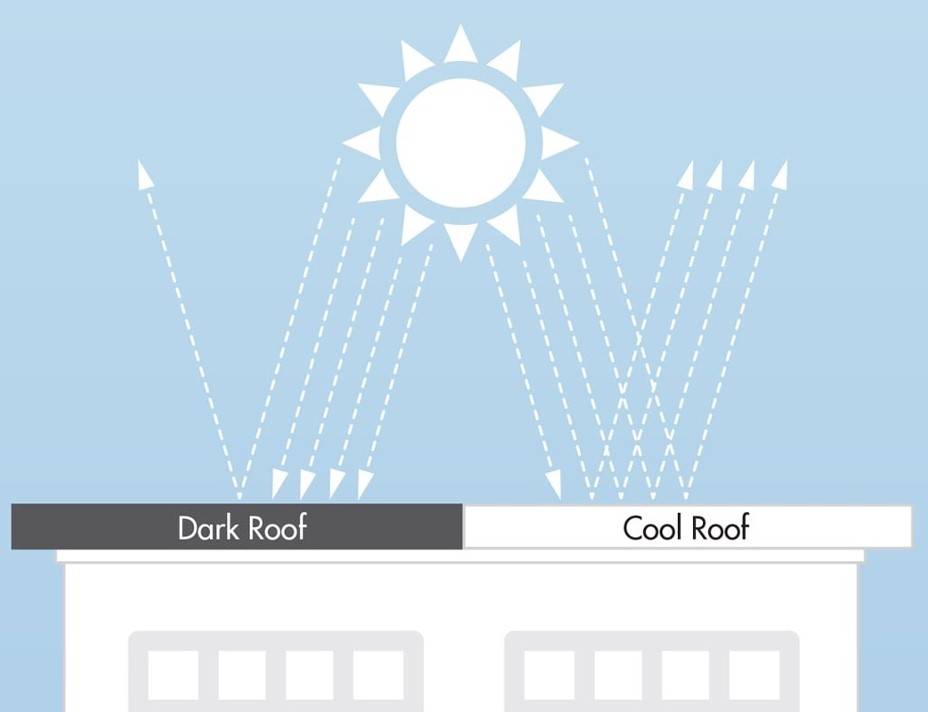 The first major change we made to our building was replacing the bitumen roof with a cool roof. In this process, the old roofing material was removed and insulation was added, along with a white TPO roofing layer. This white surface reflects the sun, making the building more comfortable in the hot Houston summers while also reducing our electricity consumption by 30%.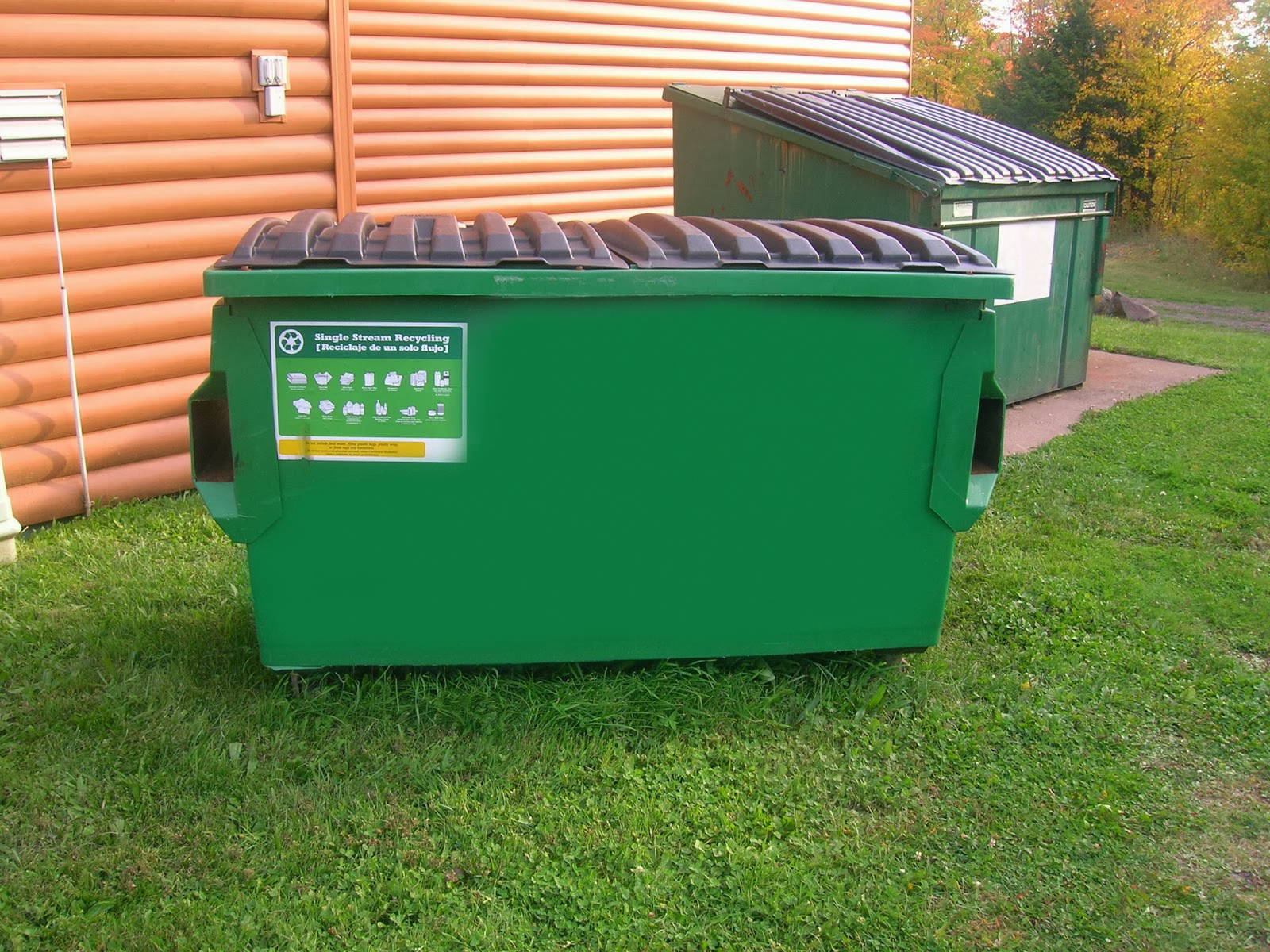 We have two dumpsters on site, one for the landfill and one for recycling. Cardboard, paper, plastic, and aluminum are recycled. Metal waste generated by the manufacturing process such as brass and steel is also recycled.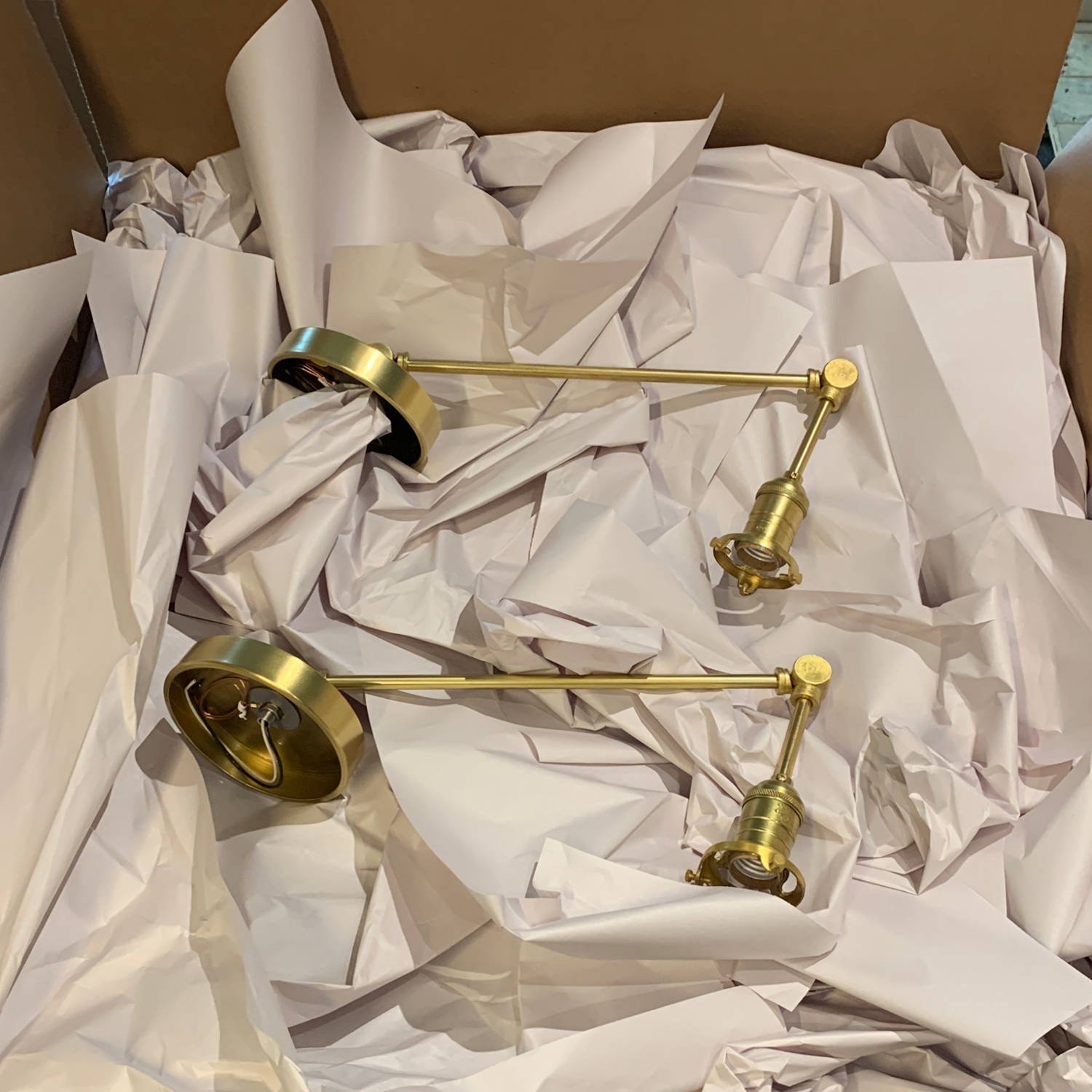 Rather than each fixture getting its own box, we put several fixtures in each box and carefully pack them with recycled paper. This significantly reduces packaging waste as well as the CO2 footprint of the shipping process. Reducing the volume of boxes we ship using this method reduces our shipping costs, a savings we pass along to our customers.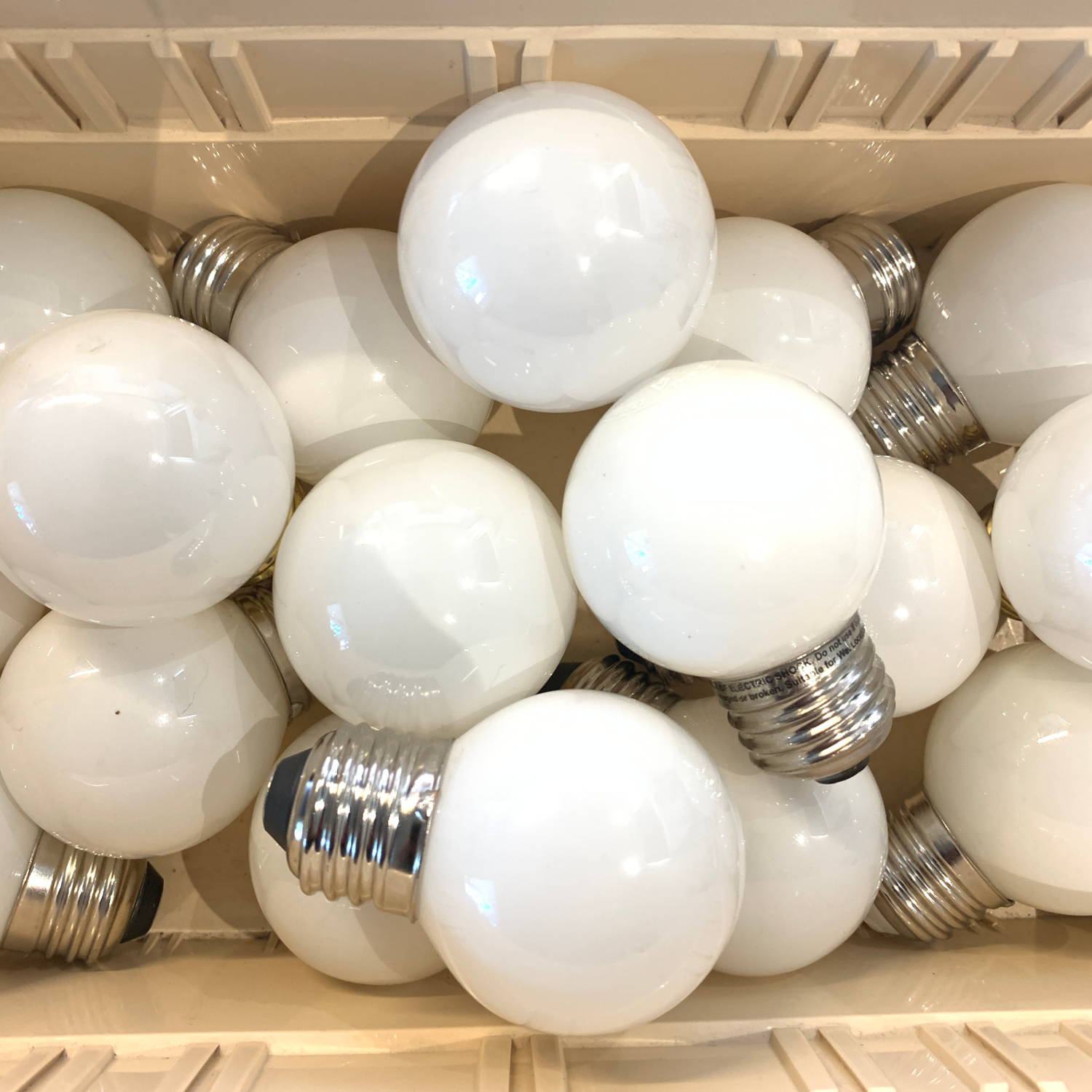 We made the decision to stop carrying incandescent bulbs in 2018. Incandescent bulbs use nearly 10 times the power of their LED equivalent. We are proud to offer our own line of LED bulbs that are custom made for us that are beautiful, functional, and better for the planet.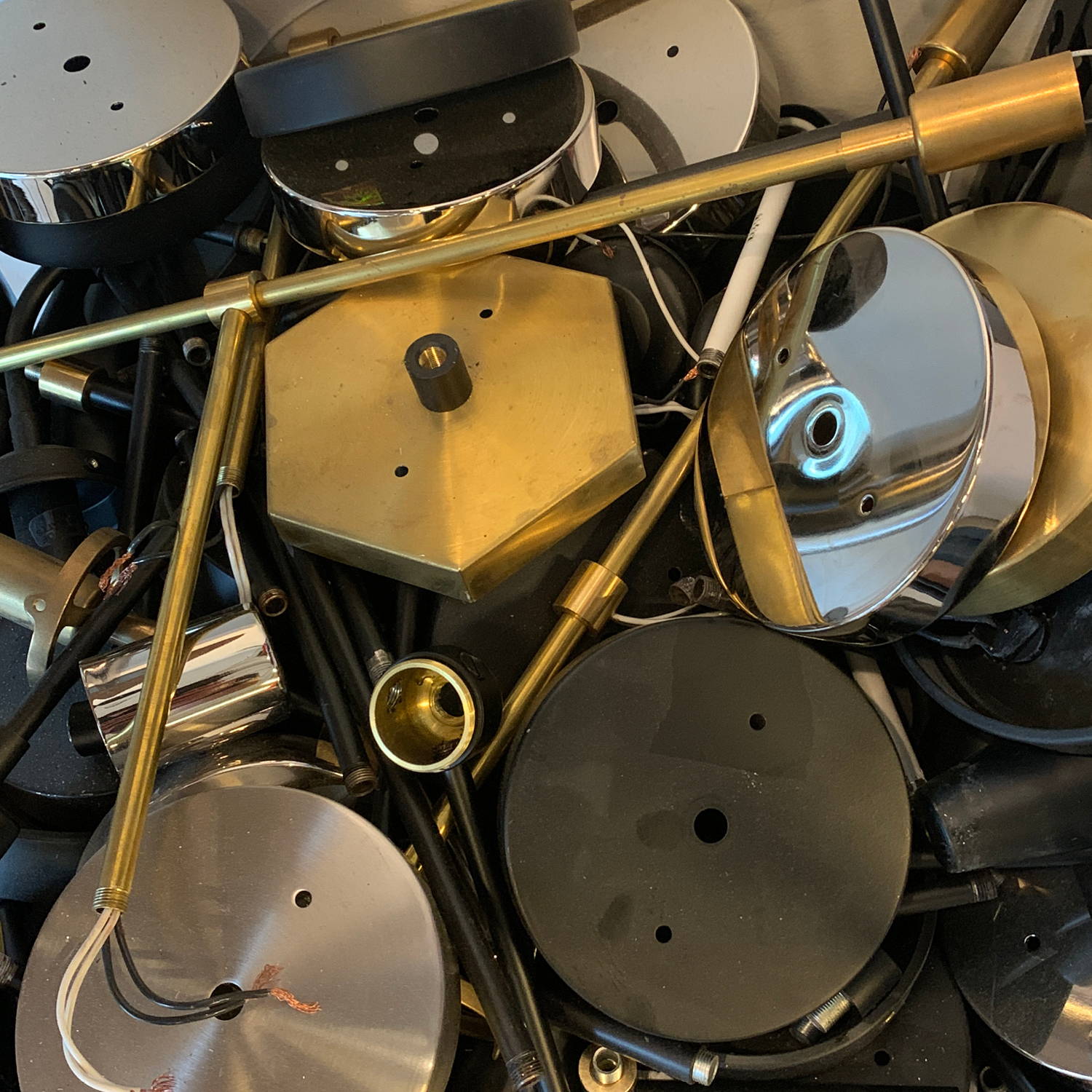 We design and build every fixture to last a lifetime. We hope our fixtures stay in service as long as possible, but when the inevitable day arrives that they must be taken out of service, nearly all of the components in our fixtures are recyclable.